Hi, I had a chance to play with the 'Happy to Be Friends' stamp set over the past week. This stamp has so many sentiments that I made 10 cards!
For the 10 cards, I used the same inks and Hopscotch paper. I just changed up the designs a little bit and the sentiments.
The first card, I chose the 'Happy to be Friends' sentiment. I found a cute sketch on pinterest that worked well. For the inks: Denim Blue, Sunset, Crystal Blue, and Flaxen.
Page 17 of the Seasonal catalog shows you how to stamp this beautiful wreath. It is so easy and absolutely stunning.
Thank you for stopping by!
Maureen:)
CTMH Supplies: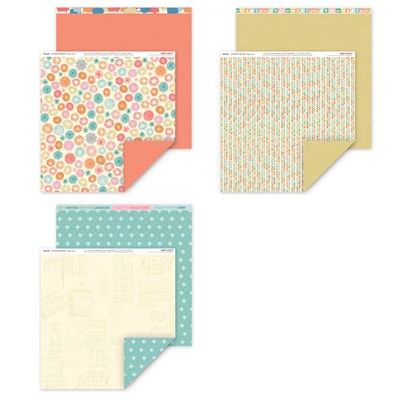 Hopscotch Paper X7194B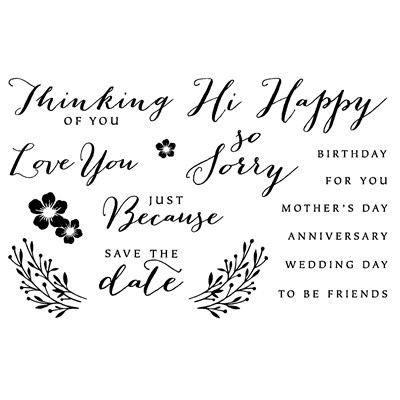 Happy To Be Friends C1605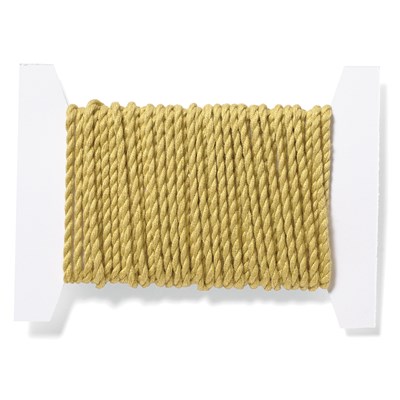 Flaxen Extra Thick Twine Z3036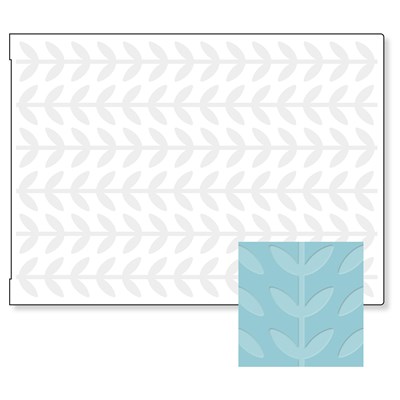 Vine Embosser Folder Z3019